NitPiz is agame in Arena 39 on the 39 clues website. Compare two almost identical photographs and pick out the differences before the time runs out. It takes a sharp eye to see the details!
If you see a descrepancy in a photograph, simply click on it to point it out. It doesn't matter what picture you click on; clicking on one will circle it in the other.
After you find all differences you move on to the next round. There are 4 rounds. Complete the 4th round, and you win.

Hints
If you get stuck, you can use any of the four hints. You get 50 bonus points for each hint you don't use.

Word Bubble: Gives you a hint in words.

Target: Shows you the general area that a difference is in.
Gauge: Uses a hot/cold detector to tell how close you are to a difference.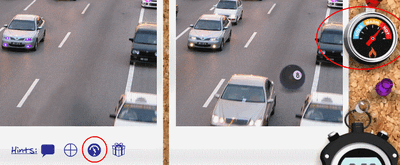 Present: Automatically finds a difference for you.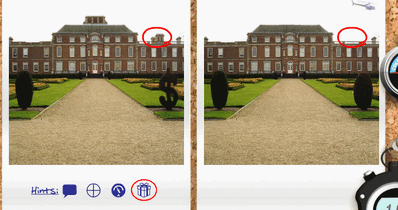 Timer
Keep an eye on the timer in the corner of the screen. You get bonus points for remaining time. As the rounds go on you have less time. When it runs out it's game over!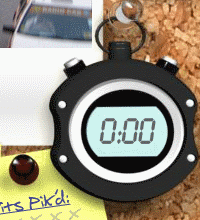 Medals