Some of the Clue Hunters owned pets and animals to help them or just keep them company while they searched for clues. The pets are listed by branch and alphabetical order.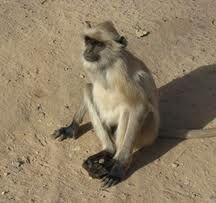 Homing poodles - owned by Kabra Family
Polo Horses- Owned by Kabra Family
Trained Monkeys- Owned by Kabra Family
Other Assorted Animals- Owned by the Kabra Family
Robotic Dog, owned by Yasmeen Badawi
Flamsteed - dog, owned by Ted Starling
Buffy - dog, owned by Alistair Oh 
Arnold - dog, owned by the Holts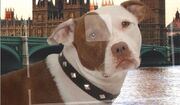 Whiskey - lion, owned by Gervais Raoul Lufbery (deceased)
Saladin - cat, owned by Dan, Amy and Fiske Cahill , along with Nellie Gomez. Used to be Grace's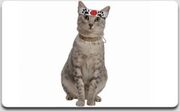 Oliver - dog, owned by William McIntyre (deceased)
A vulture(or raptor), owned by Vesper One (deceased)
Guard Dogs, owned by Vesper Guards
Goldilocks - dog, owned by the Vespers
Community content is available under
CC-BY-SA
unless otherwise noted.